Check out the events below for group pricing details
(tickets based on availability, pricing and group minimums vary per event, order fees may apply).
Contact Group Sales at 515.564.8146 or GroupSales@iowaeventscenter.com.
Need more information? Fill out our Group Sales Form HERE
---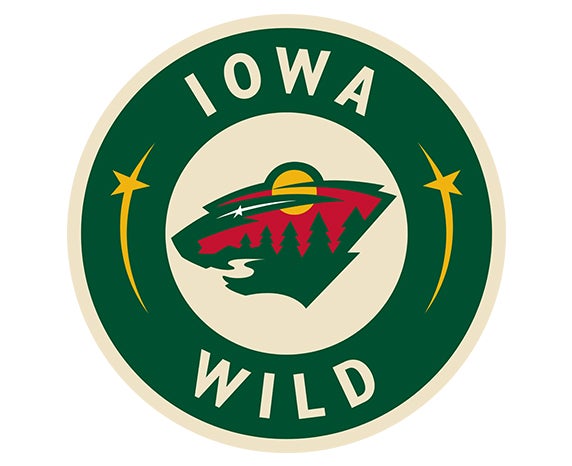 To speak with a rep from the Iowa Wild, please contact Kyle Weeden at 515-564-8728 or by email at Kyle.Weeden@iowawild.com.