Here at Wells Fargo Arena, live music is our passion. Because you can't come to us, we want to bring our Virtual Stage to you and support artists in the community. Every Monday, we will share performances on our social media channels. You can view the list of upcoming live streams here, and click the MORE INFO button below each artist to be directed to their performance!

Want to be featured? CLICK HERE to fill out the form!
Local Music Monday Featured Performances
On Monday's, one local artist will be featured to go live on the Wells Fargo Arena Facebook page at 7pm. Below is the current list of who has been booked to be featured.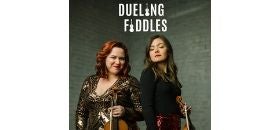 Local Virtual Performances
If you're looking to stay in the know about virtual performances from local artists, you've come to the right place! The list below is updated as the performances get submitted to us. Interested in having your performance listed? Follow the link below to submit!
CLICK HERE for form.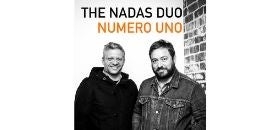 We can't come physically play your venue in your market but we can play online and tell stories about our shows at your venue and adventures in your market! Thank you for your continued support. When you buy tickets and merchandise, it means we can continue to buy groceries. And when we buy groceries, weird things happen like that dang "Box of Wine" song... cheers, friends!
​
The Nadas founders, Mike Butterworth and Jason Walsmith, recently announced their first-ever duo album. They will be taking it on the road with an acoustic duo "Storytellers" tour. These intimate shows will be a unique mixture of music and storytelling that you won't want to miss.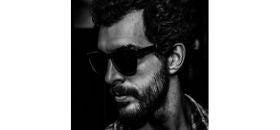 This set will be roughly 45-60 minutes in length, and will stream live from my FACEBOOK page. No cost to watch, but you can send a "virtual ticket" donation via PayPal or Venmo using my email address - [email protected] See you soon! ✌️