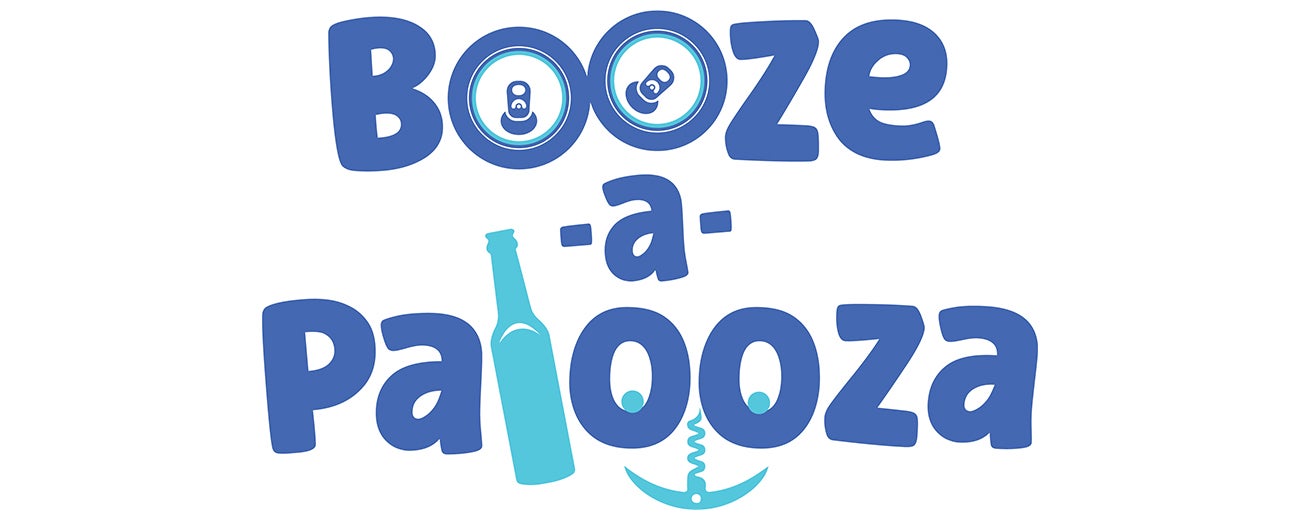 Booze-a-palooza
Saturday |

Apr.

29

, 2023

5:00 PM
Booze-A-Palooza is a 3-hour festival that includes everything from beer, seltzer, cider, wine, canned cocktails and champagne for our VIP guests. Each alcohol element will make you feel as though you are entering a different venue! We will have featured areas such as the "Beer Garden" which will feature over 20 different beers. Come on down to the "Wine Cellar" where we will be pouring up 10-12 different styles of wine from different regions. "Cantopia" is where all of our canned cocktails will be poured highlighting our Vodka, Tequila, Gin and Whiskey based products.
For our VIP guests- you will be able to enter the "Champagne Courtyard" which will have exclusive champagnes with passed hor'dourves!
Related Links

Do I have to be at least 21 years of age?

Yes. By law, everyone must be 21 years or older to attend this event. Children, toddlers, and babies are not allowed inside the festival grounds. ​

Do you offer designed driver tickets?

Thank you for thinking responsibly and, YES, we offer designated driver tickets. Designated driver tickets are ONLY sold at the event, on the DAY OF the event. DD tickets are $10 and will always be available, regardless of whether or not the event is sold out. In order to qualify for a DD ticket, you must prevent valid 21+ year old ID and you must be accompanying a paying attendee. Please go to the box office before the session begins to purchase your DD tickets. ​

Are children allowed?

Unfortunately no. Children are NOT permitted within the festival space, this includes any Designated Drivers. Everyone who enters the event must be 21 years or older.