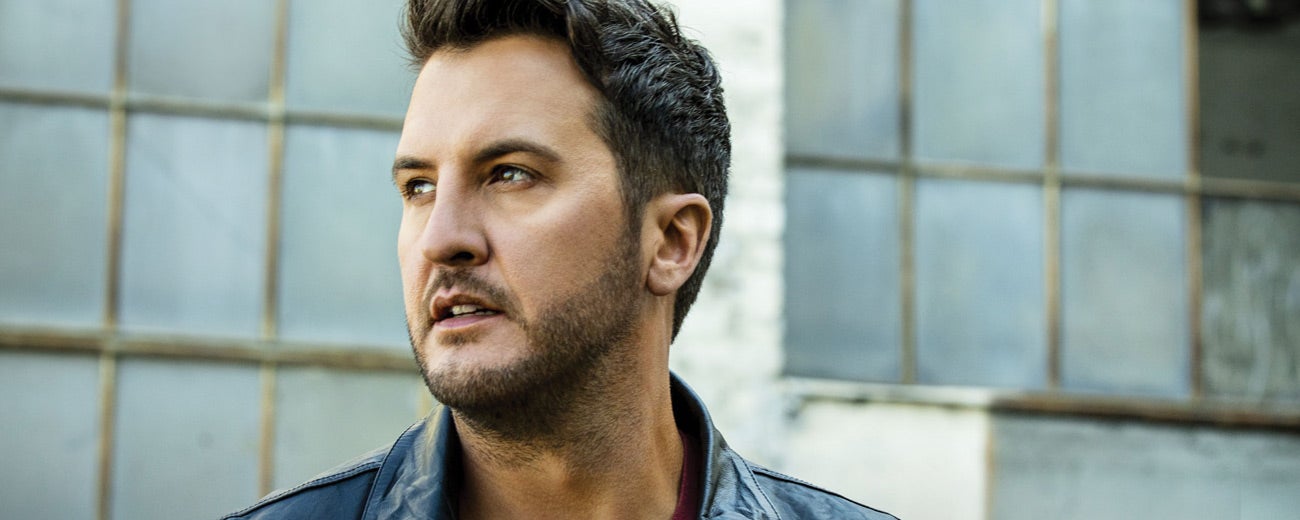 Luke Bryan - CANCELLED
Proud to Be Right Here Tour
Thursday |

Sep.

24

, 2020

7:00 PM
Unfortunately, your upcoming event was cancelled.
The good news is that a refund will be processed automatically for you. Due to the unprecedented volume of event changes, you should expect to receive your refund in 7-10 business days. If tickets were purchased at the ticket office or at a Hy-Vee Tix outlet with cash, please email [email protected] for refund instructions.

Thanks for being a fan.
Please note: to receive your refund, you must have purchased your tickets through us directly.