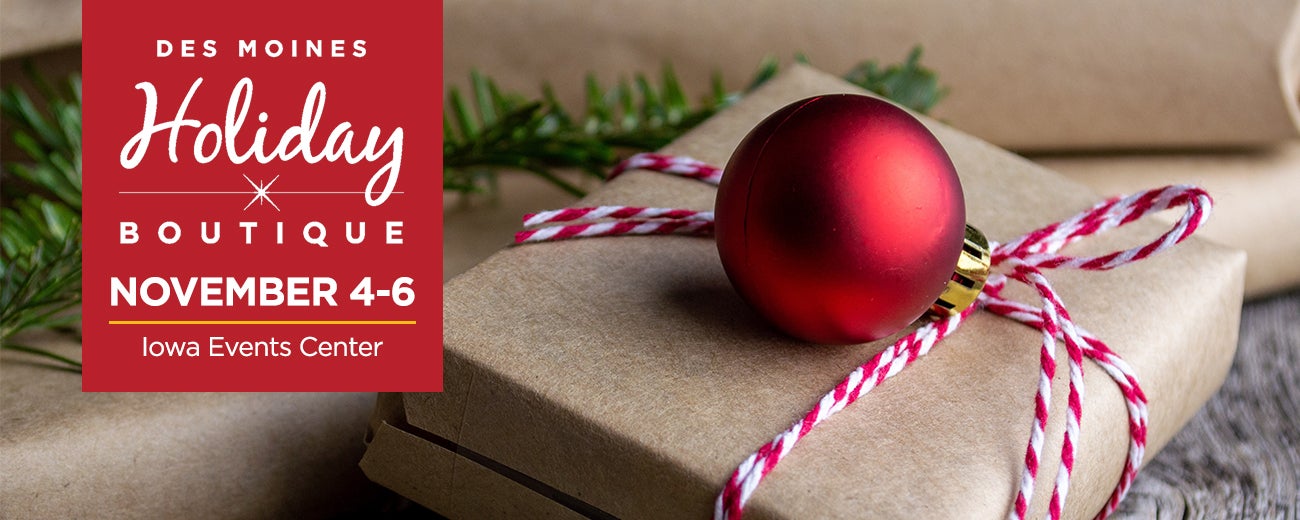 Des Moines Holiday Boutique
Wednesday |

Oct.

5

, 2022
Three-Day Shopping Event of the Season, November 4 – 6
TAKE A RIDE IN YOUR SLEIGH TO DES MOINES
HOLIDAY BOUTIQUE AT THE IOWA EVENTS CENTER
Three-Day Shopping Event of the Season, November 4 – 6
Des Moines, Iowa (Sep. 15, 2022) – The Des Moines Holiday Boutique returns to the Iowa Events Center, bigger and better than ever, for a three-day fun and festive shopping feast, Friday, Nov. 4 through Sunday, Nov. 6, 2022. Check off everything on your holiday list while shopping the show's 150+ vendors specializing in holiday home décor, children's items, the latest fashion and jewelry trends, gourmet foods, and more.
The Holiday Boutique brings together exclusive, high-quality vendors and artisan designers from all over the country to help more than 21,000 shoppers find that perfect gift for anyone on their list.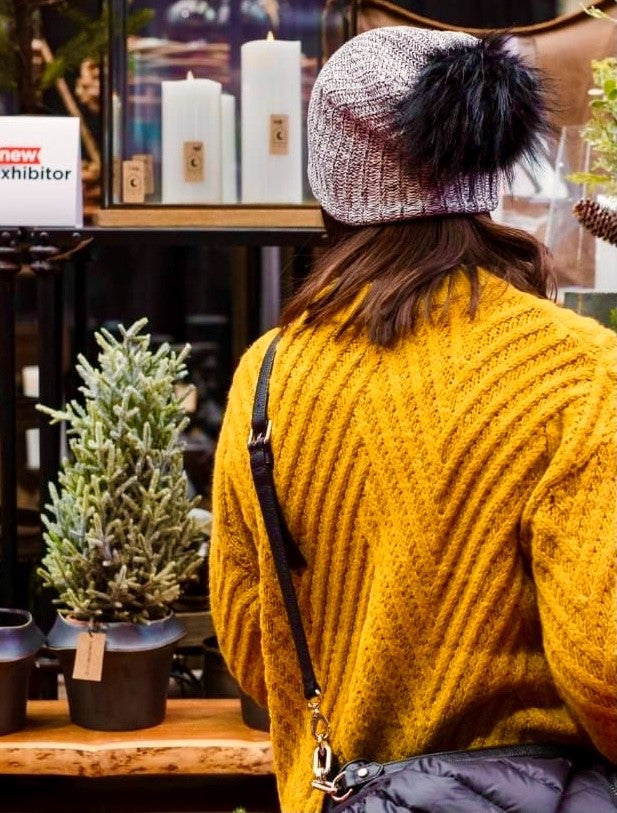 Highlights of the Des Moines Holiday Boutique will include:
Girls Night Out on Friday, Nov. 4 will help kick off the weekend with a party from 5 – 9 p.m. Enjoy music, drinks, and of course, a joyful shopping experience!
Mother Daughter Night on Saturday, Nov. 5 attendees can come to the show in their best matching holiday outfits for our festive mother-daughter look-alike competition with a grand prize winner! The event will be hosted by iHeart Radio's Taylor J, who will be onsite ready to give away some great prizes. Tickets at the box office will be 50% off from 5 – 8 p.m.
Artisan Vendors will feature custom-made gifts and home décor you won't find anywhere else, all thoughtfully created by local artisans.
Are your feet feeling a bit Frosty? Sit down, grab a drink, and re-energize in one of two roomy Shopper's Relaxation Lounges
Shop the show for FREE! Enter at the show for your chance to win Boutique Bucks to be spent with any of our 150+ exhibitors. Winners will be announced throughout the day, all 3 days of the show!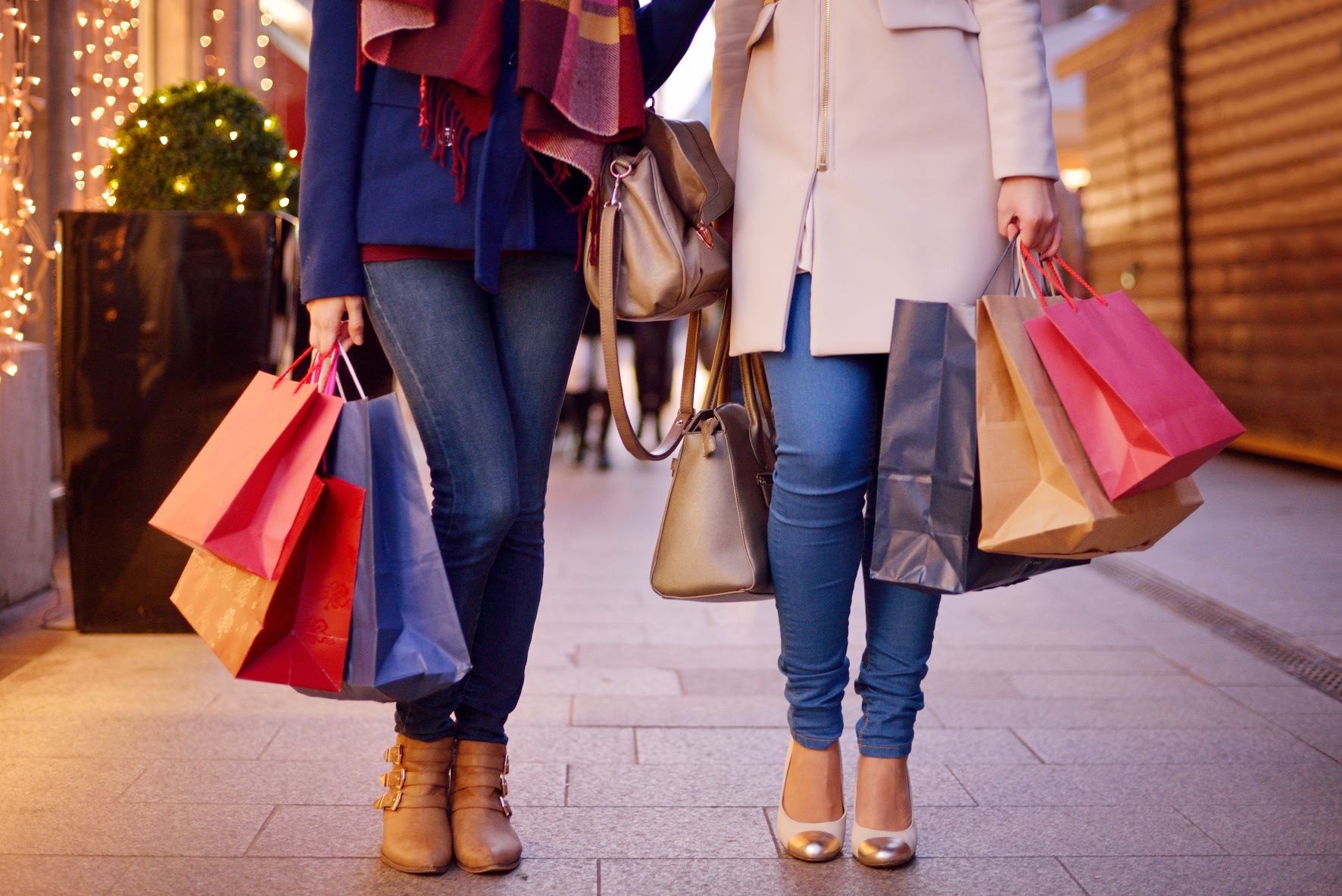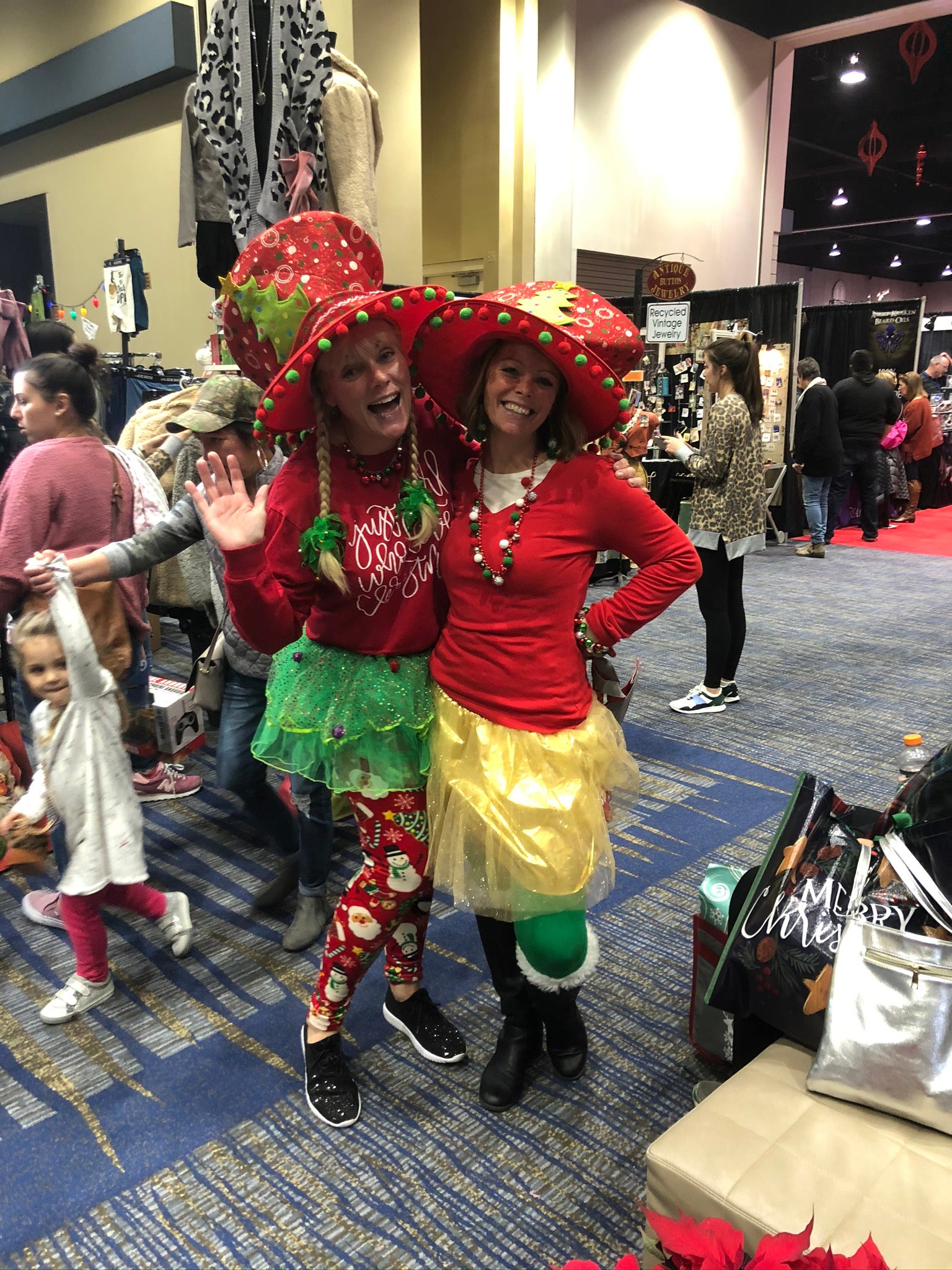 FILL A CUPBOARD FOR THE HOLIDAYS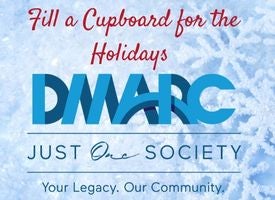 The Des Moines Holiday Boutique is excited to partner with DMARC Food Pantry Network on their Fill a Cupboard For the Holidays initiative. DMARC is the largest health-based food pantry network in Iowa, working together to meet basic human needs for the greater Des Moines Community. DMARC strives to provide healthy, culturally appropriate food, and welcome all who need assistance, no matter their circumstances. At the show, attendees will have the opportunity to donate $30 to fill a cupboard for those in need this holiday season. Donations are also being accepted online at our ticket page here.
Ticket prices for adults are $10 online and $12 at the door; 12 and under are free. For show information and to order tickets, visit DesMoinesHolidayBoutique.com. The Iowa Events Center is located at 730 Third Street in Des Moines, Iowa.
Show hours are 10 a.m. – 9 p.m. on Friday; 10 a.m. – 8 p.m. on Saturday; and 10 a.m. – 5 p.m. on Sunday.
About Marketplace Events
Marketplace Events creates vibrant expositions connecting enthusiasts with experts, products and services in dynamic face-to-face environments. The company produces more than 75 consumer shows in North America including home, garden, holiday and wedding shows. The 75+ combined events, in 35 markets, currently attract 22,000 exhibitors, 2 million attendees and another 3 million unique web visitors annually. The company produces some of the most successful and longest-running shows in North America, including market-leading shows in Minneapolis, Atlanta, Indianapolis, Vancouver, Calgary and Montreal—some of which have thrived in their markets for more than 75 years. For a full list of upcoming events visit www.marketplaceevents.com