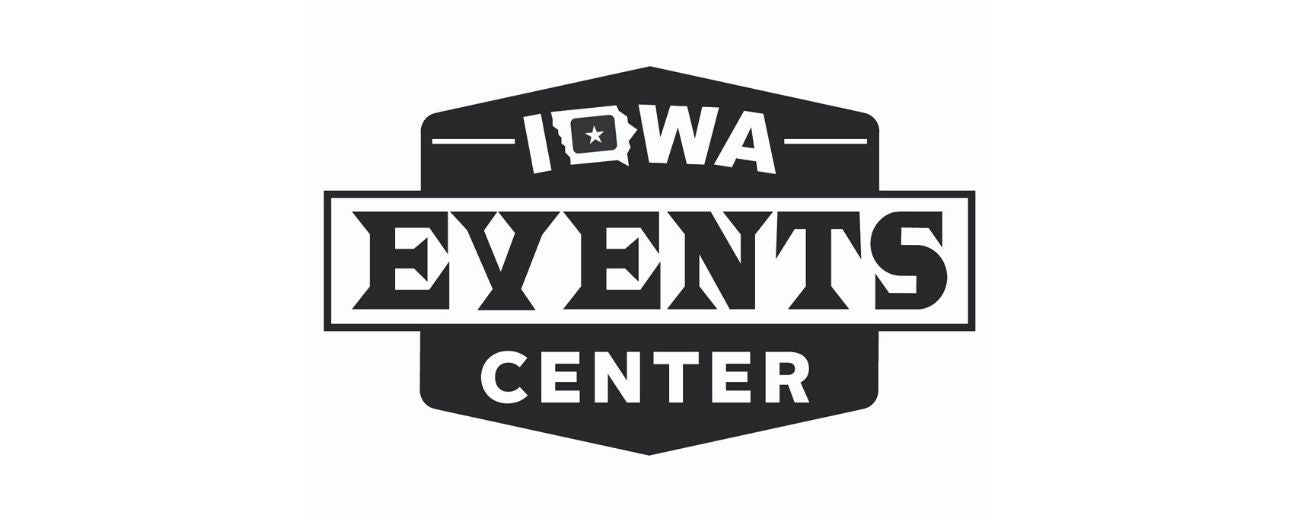 Iowa Events Center Memorial Day and Veterans Day Programs
Friday |

Nov.

1

, 2019
Des Moines, IA (November 1, 2019) - For many years there has been a Memorial Day and Veterans Day program hosted at Veterans Memorial Auditorium and the Iowa Events Center. For at least the past 15 years, the event has been in partnership with the Iowa Department of Veterans Affairs, who worked tirelessly to emcee the program and find its speakers, as well as other community partners like Dan Hartzer who supplied the band and the North High School JROTC program. Each year, many of our partners were going from one event to the next throughout the day to accommodate as many events as possible. For the past 7 years, Community Choice Credit Union has stepped up to provide funding for the events so Veterans Organizations could utilize their resources elsewhere in the community to support veterans and their families.
After the 2019 Memorial Day program, The Iowa Events Center and Iowa Department of Veterans Affairs discussed the sustainability of executing multiple programs and it was determined that the Iowa Department of Veterans Affairs would focus on their existing event out at the Iowa Veterans Cemetery, which in recent years has implemented additional duties and responsibilities to cover the cemetery event where as in years past, was not the case. The Iowa Events Center supports that decision and looks forward to contributing to that event in lieu of hosting our own event.
We thank all Veterans organizations who took part in the event as well as the many speakers, attendees, and supporters of these events. We look forward to seeing you at a Veterans Day event in our community on Monday, November 11.
The Iowa Veterans Day Observance at Iowa Veterans Cemetery will be held on Monday, November 11, 8:00am (34024 Veterans Memorial Dr, Adel, IA 50003). Further details will be released at a later date on the Iowa Department of Veterans Affairs website at VA.Iowa.Gov/Events.