Concessions Now Cashless
Wells Fargo Arena is now mostly a cashless facility. All concessions will now only accept debit, credit, and gift cards, with the exception of Exile (Section 108). Guests are able to transfer cash onto a gift card at the Exile Stand (Section 108) if you do not carry a debit or credit card.
---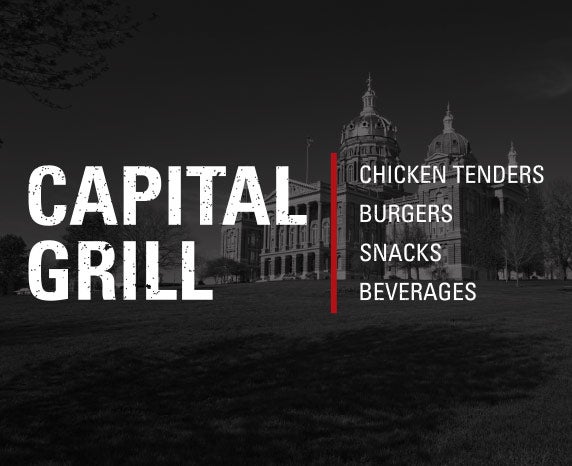 Capital Grill
Sections 104, 203, 218
Serving chicken tenders, hamburgers, snacks and beverages.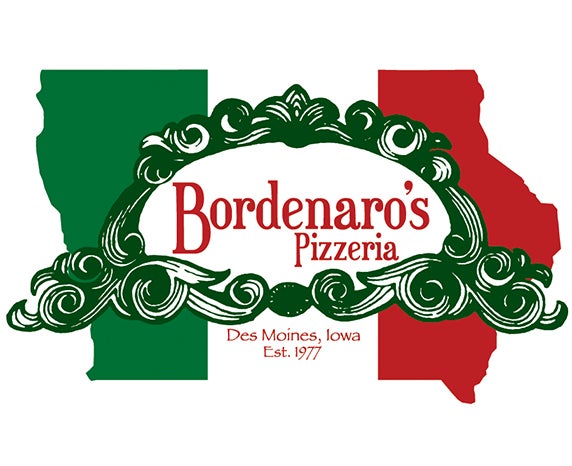 Sections 106, 122, 228
Your choice of cheese, pepperoni or sausage by the slice for only $5!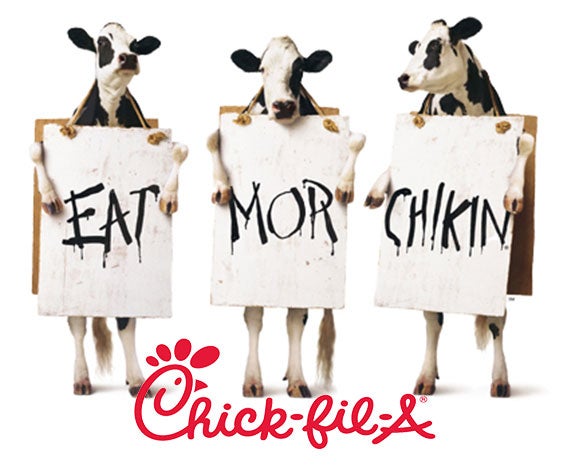 Section 113
Enjoy a delicious fried chicken sandwich each time you attend an event at Wells Fargo Arena. (Closed on Sundays.)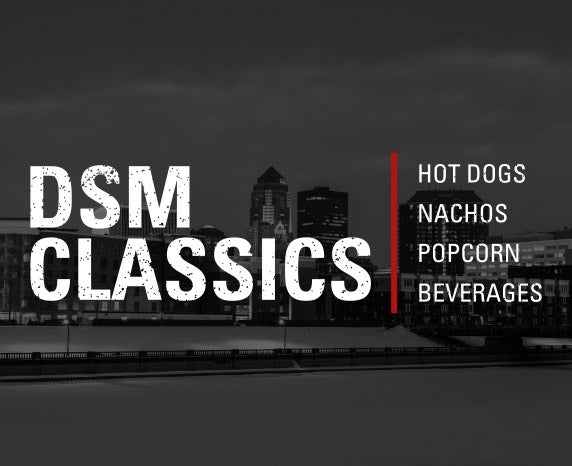 DSM Classics
Sections 103, 115, 205, 211, 217
Serving hot dogs, popcorn, nachos and beverages.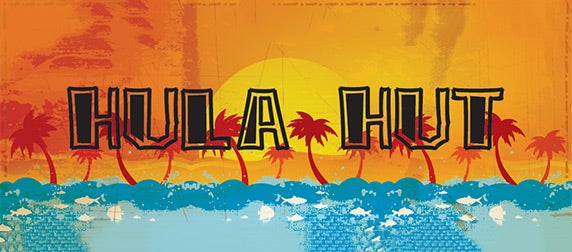 Hula Hut
Section 112
Serving frozen cocktails. (Open for select events.)

The Iowa Pork Shop
Section 108
Enjoy pork tenderloins, novelty Iowa food items and Iowa craft beer.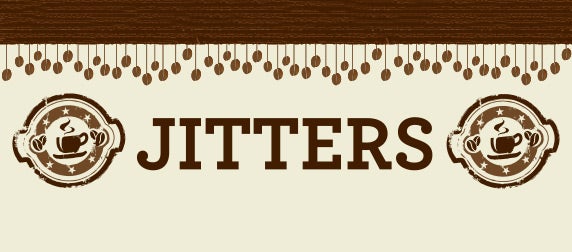 Jitters
Section 112
Serving flavored coffee and hot chocolate.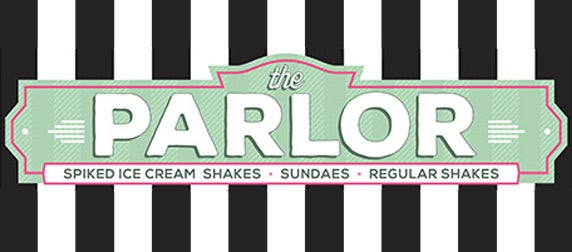 The Parlor
Section 108
Serving ice cream cones, sundaes, shakes and spiked shakes.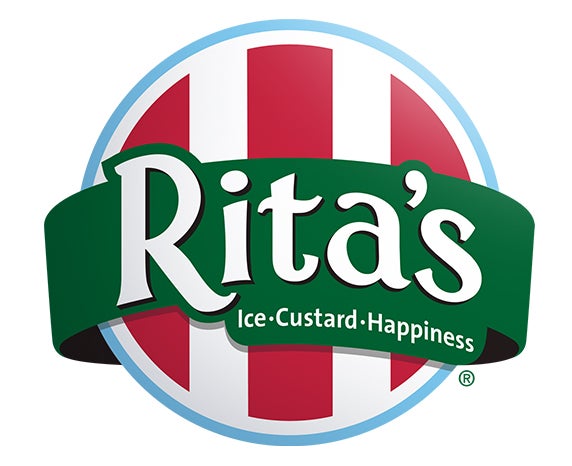 Section 113
Ice for all. Rita's believes it's everyone's right to indulge in their legendary Italian Ice. If you've never tried their signature classic, we think you'll find it puts the snow cone to shame. Much smoother and made with real fruit, it's served daily within 36 hours of mixing. And with dozens of refreshing flavors you can have an Ice day, every day.

Stu's Bar-B-Q
Section 120
Serving BBQ pork nachos, pulled pork sandwiches, Graziano Italian sausage and chicken strips.
* Based on the type of event and stage set-up not all selections may be available for every event.