Concessions Now Cashless
Wells Fargo Arena is now mostly a cashless facility. All concessions will now only accept debit, credit, and gift cards, with the exception of Overtime Tap (Section 108). Guests are able to transfer cash onto a gift card at the Overtime Tap stand (Section 108) if you do not carry a debit or credit card.
---
Concessions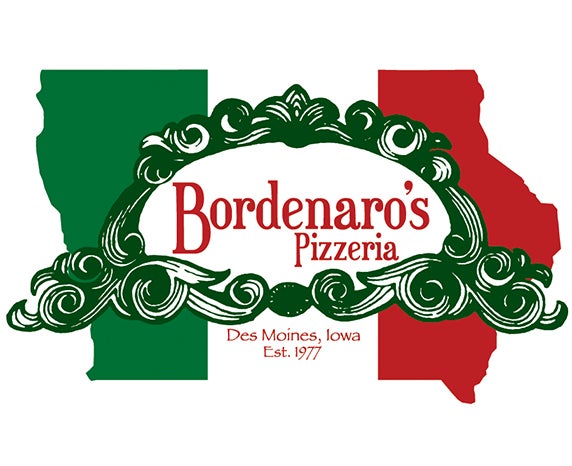 Sections 107 & 122
Your choice of cheese, pepperoni or sausage by the slice for only $5!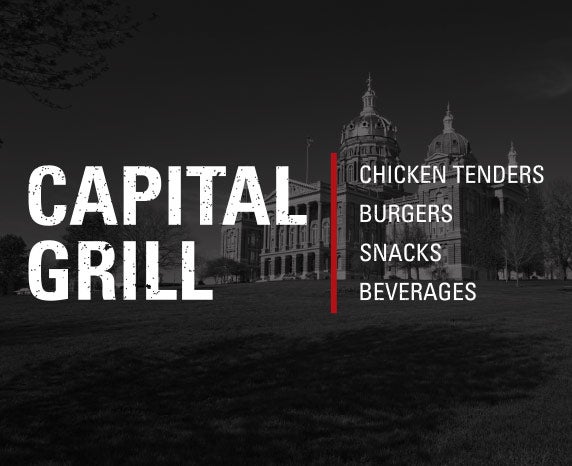 Capital Grill
Sections 104, 203, 218
Serving chicken tenders, hamburgers, snacks and beverages.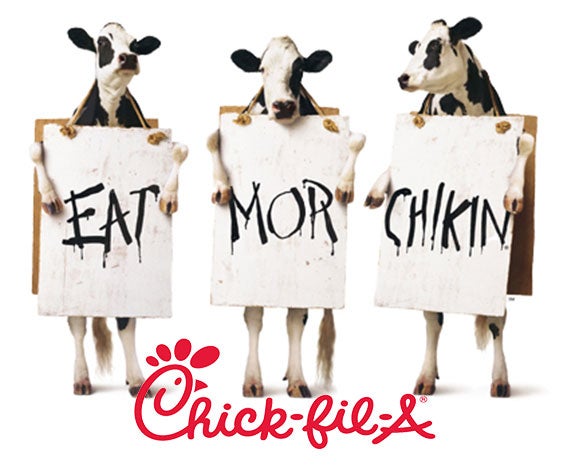 Section 113
Enjoy a delicious fried chicken sandwich each time you attend an event at Wells Fargo Arena. (Closed on Sundays.)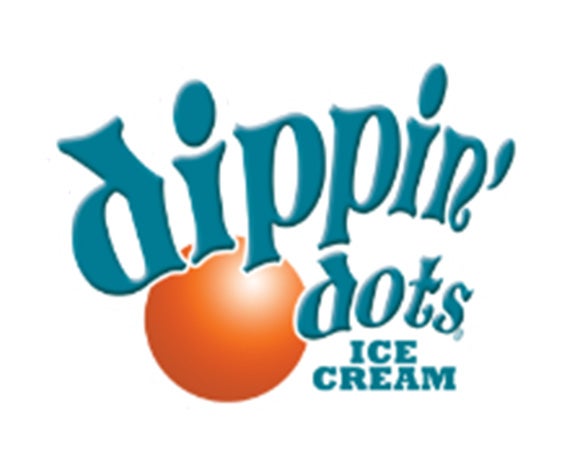 Sections 105 & 119
Serving Dippin' Dots, popcorn, and beverages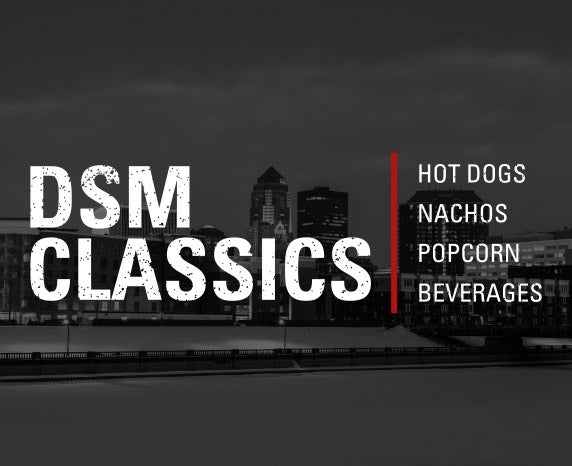 DSM Classics
Sections 103, 115, 205, 211, & 217
Serving hot dogs, popcorn, nachos and beverages.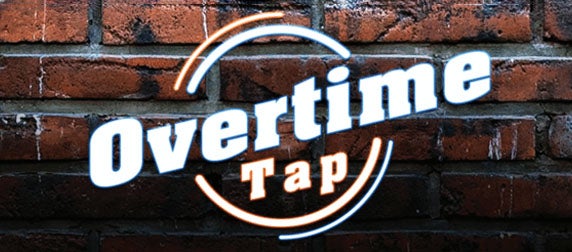 Overtime Tap
Section 108
Serving beer and appetizers.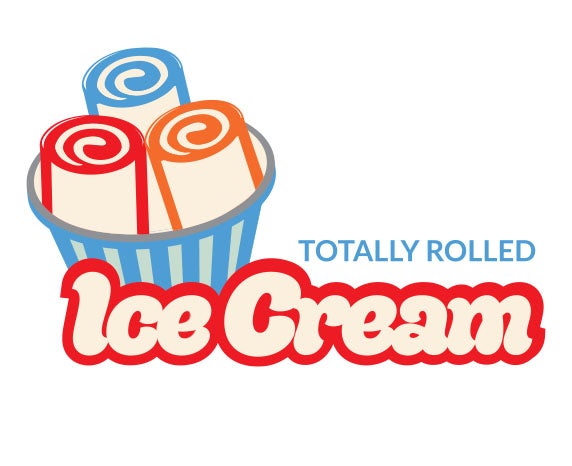 Section 112
Serving rolled ice cream.

Stu's Bar-B-Q
Section 120
Serving BBQ pork nachos, pulled pork sandwiches, Graziano Italian sausage and chicken strips.
* Based on the type of event and stage set-up not all selections may be available for every event.