Area Restaurants & Attractions
Greater Des Moines offers so much to see and do. Jump on a B-Cycle and experience the miles of trails. Catch a drink at one of the many wineries and breweries. Or let your taste buds run wild at one of downtown Des Moines' trendy restaurants. Greater Des Moines is happening, fresh and full of adventure.
For a full list of area restaurants and attractions, visit the Greater Des Moines Convention and Visitors Bureau.

3100 Forest Avenue
Des Moines, Iowa 50311
Phone: 515-868-0888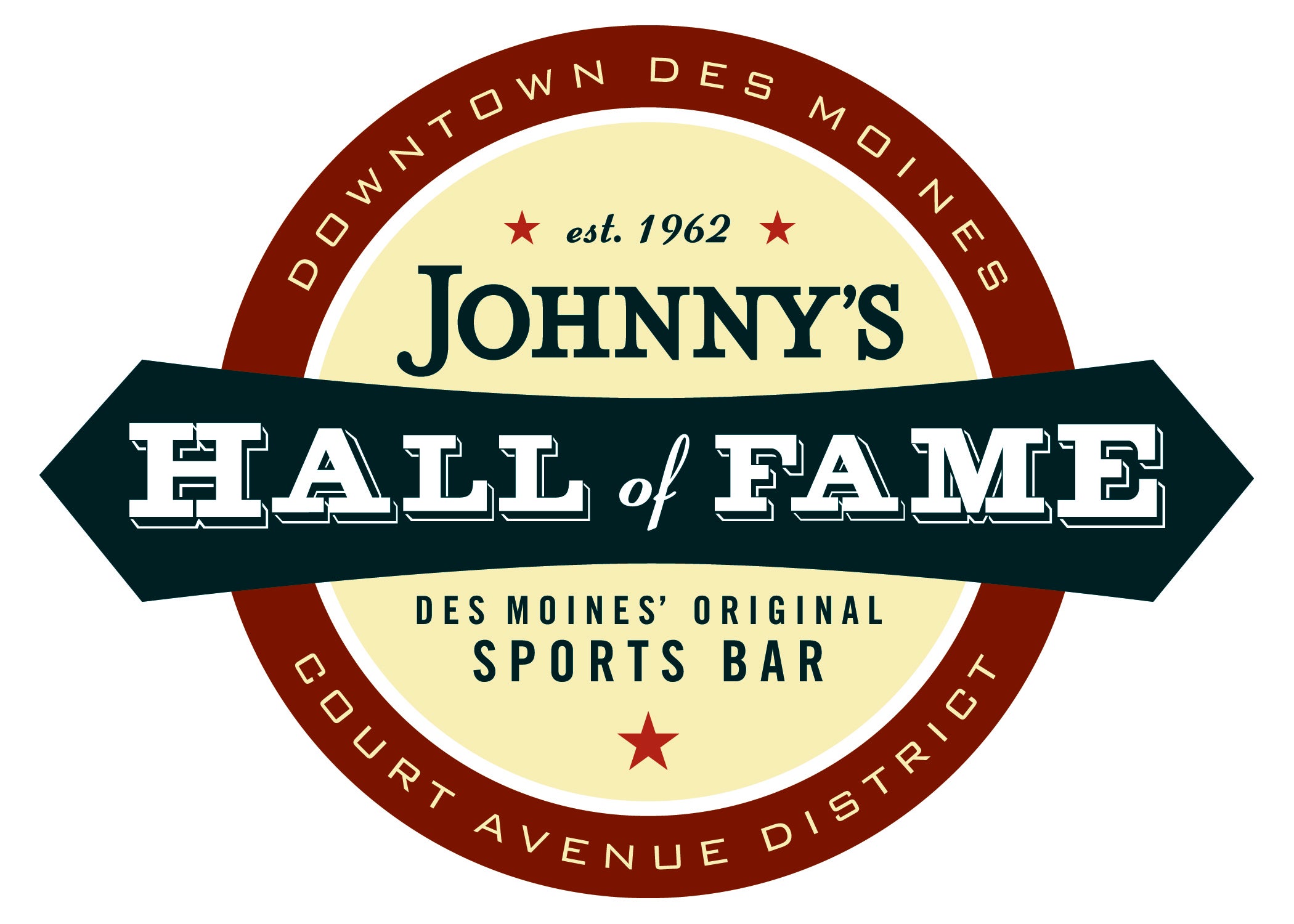 302 Court Avenue
Des Moines, Iowa 50309
Phone: 515-280-6679

730 3rd Street
Des Moines, Iowa 50309
Phone: 515-564-8787
Unique settings. Amazing food. Memorable events. Whether you're cheering the home team or singing your heart out at a concert, you'll savor the difference of our regionally inspired menus in a truly inspired space, creating a truly wonderful experience, right in the heart of downtown Des Moines.
The Principal River's Edge Restaurant features menu options such as Potato Pepper Jack Soup, Shrimp Cocktail with House Made Madame Mary Bloody Mary Cocktail Sauce, Mac and Cheese and Gourmet Burgers and Sandwiches. The bar is just a few steps from an exciting view of the inside of the arena as well as the Principal Riverwalk and signature bridges of the Des Moines River.