Area Restaurants & Attractions
Greater Des Moines offers so much to see and do. Jump on a B-Cycle and experience the miles of trails. Catch a drink at one of the many wineries and breweries. Or let your taste buds run wild at one of downtown Des Moines' trendy restaurants. Greater Des Moines is happening, fresh and full of adventure.
For a full list of area restaurants and attractions, visit the Greater Des Moines Convention and Visitors Bureau.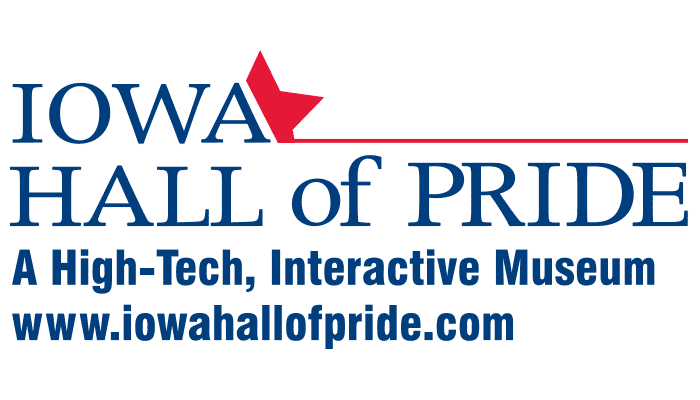 330 Park Street
Des Moines, Iowa 50309
Phone: (515) 280-8969
The Iowa Hall of Pride, located in downtown Des Moines, is an interactive celebration to all that is good about Iowa. The people that are recognized at the Iowa Hall of Pride are former Iowa students who excelled in sport, on the stage, and as great ambassadors of their communities.
Take pride in Iowa as real stories of great Iowans are brought to life and explore through Hall of Heroes which features notable Iowans. Relive the stories, relive the glories. It is fun for all ages.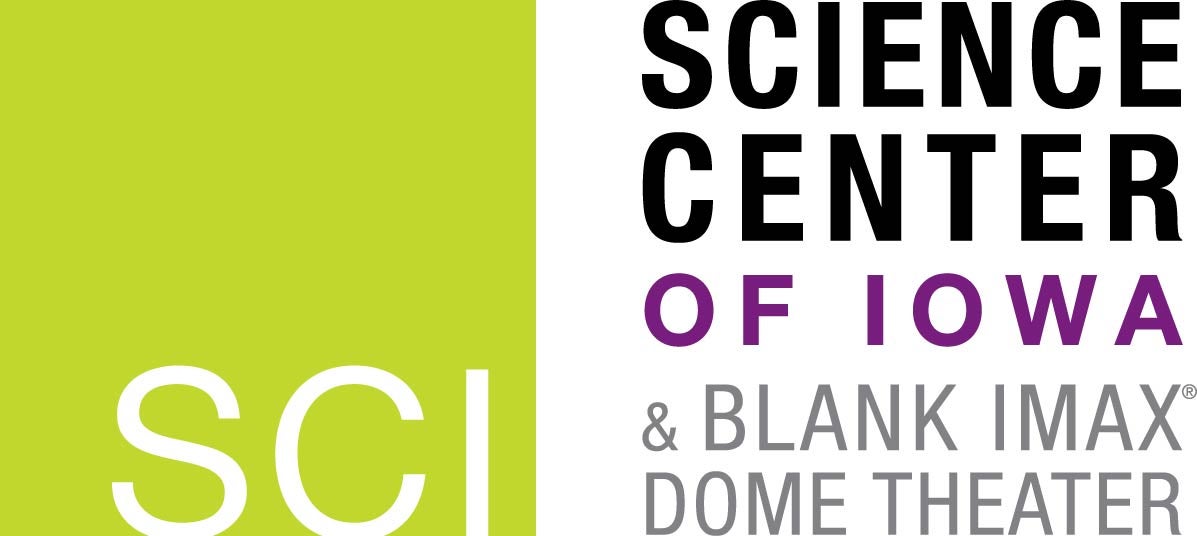 1 West Martin Luther King Junior Parkway
Des Moines, Iowa 50309
Phone: (515) 274-6868
Explore SCI's themed experience platforms full of hands-on exhibits, live interactive programs and demonstrations, engaging planetarium shows, larger-than-life IMAX films and so much more! From the Laughter-is-Learning Conjecture to the Really-Really-Super-Big-Screen Paradigm, a new way to discover science and fun awaits you with each visit.