With 13,000+ sleeping rooms, Greater Des Moines offers hotels and bed and breakfasts with top-notch amenities to make for a restful night during your stay. Whether you're staying downtown or making a short trip from one of our surrounding areas, you're sure to have a comfortable experience.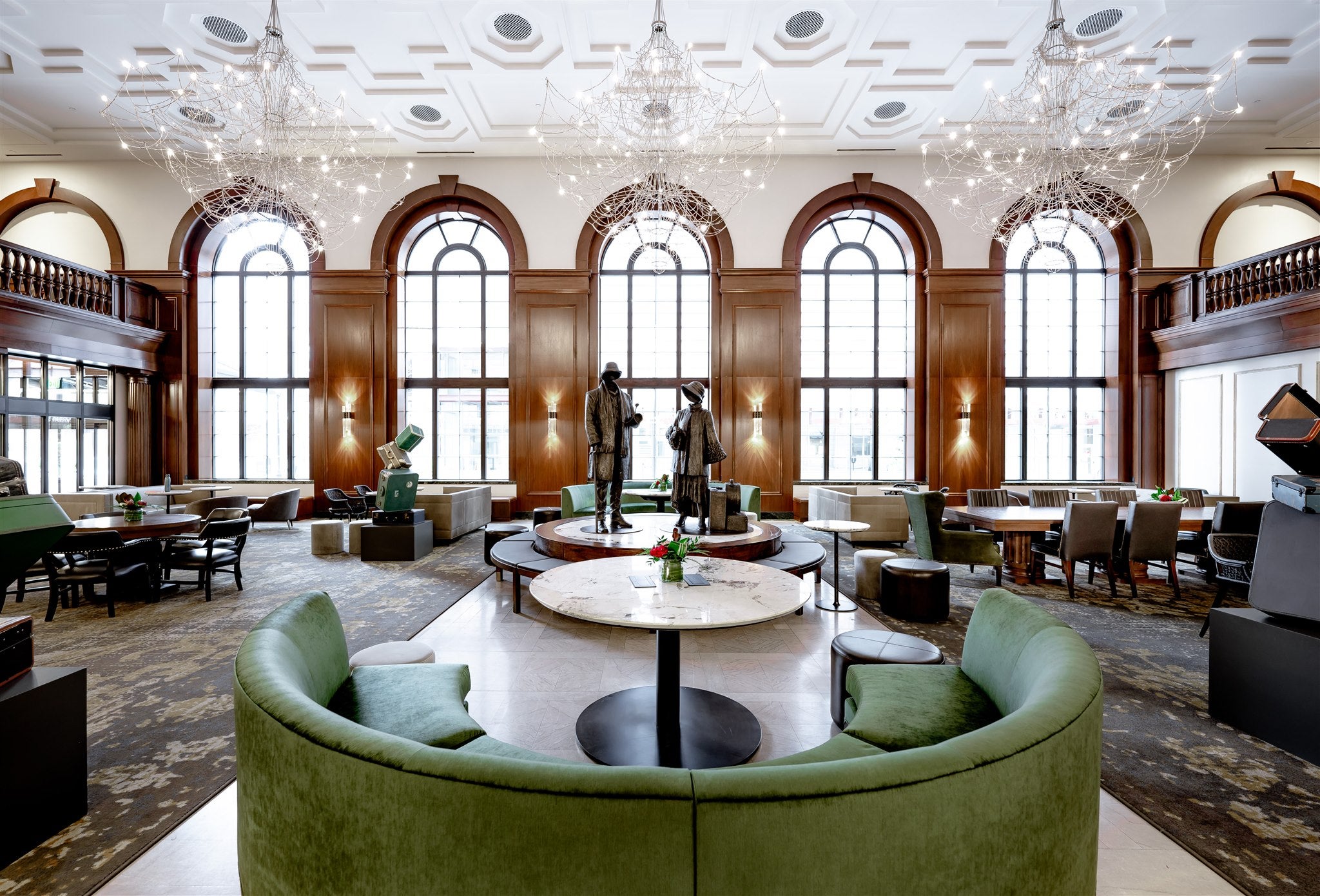 1000 Walnut Street
Des Moines, Iowa 50309
Phone: 515-528-7733
After its recent $60 million renovation, the Hotel Fort Des Moines has returned as the crown jewel of downtown hotels and is the newest AAA 4 Diamond rated hotel in Iowa. Stay at the historic Hotel Fort Des Moines, CURIO Collection by Hilton, and experience contemporary sophistication that rings with charm from its storied past. Opened first in 1919, we have been host to 16 US Presidents and numerous stars from stage and screen. Located on the downtown Des Moines skywalk, our prime location places you near all the city has to offer and ensures a comfortable walk to the Iowa Events Center in any weather. Our newly renovated hotel is listed on the National Register of Historic Places and evokes nostalgia from the moment you step in to the grand two-story lobby. Every guest room received a complete top to bottom renovation. Enjoy the fantastic downtown views and sink into plush bedding while taking comfort with amenities like complimentary wireless internet, mini-refrigerators, in-room safes, smart HDTVs, and Keurig Coffeemakers. Hotel Fort Des Moines features dining experiences to accommodate every palate from fine dining to casual coffee shop. We look forward to welcoming you as our guest.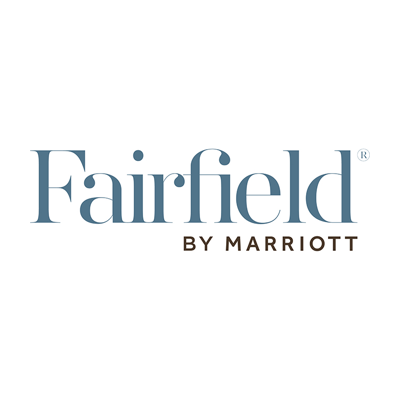 207 Crocker Street
Des Moines, Iowa 50309
Phone: 515-350-7997
Located next door to Wells Fargo Arena and Hy-Vee Hall and Community Choice Convention Center, we offer 91-guest rooms with plenty of public area space to gather, meet, and socialize. On-Site Self-Parking, Complimentary Hot Breakfast Buffet, Complimentary Wi-Fi Internet (+100 Mbps up/down), a 24-hour Business Center and Fitness Center are all included. Additionally, we offer a full-service bar, the Lynn Lee Lounge, with outdoor patio, fire place, and a spectacular river/city view. Perfect for relaxing after a long day with one of our signature cocktails or local craft beers. Enjoy stunning views of the Iowa State Capital, Women of Achievement Bridge, and East Village downtown district. Our hotel rooms and suites are 40% larger than typical lodging, with high ceilings, and an upscale modern decor. We look forward to your arrival! Select More Info to book your reservation.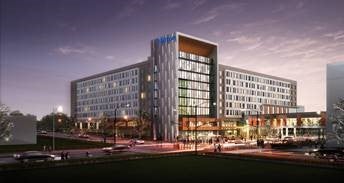 435 Park Street
Des Moines, Iowa 50309
Phone: 515-241-1456
Hilton Des Moines Downtown is a bright and modern hotel in step with the tech-centric area. The hotel is connected to the Iowa Events Center via the Des Moines skywalk system and offers quick access to offices, local dining and Des Moines attractions. Our guestrooms are spacious and comfortable with refrigerators, laptop safes and USB charging ports. We have plenty of conveniences for your stay, including Park Street Kitchen and Bar, indoor pool, fitness center, and Technology Lounge.
---
Greater Des Moines Area Hotels
13,000+ rooms in Greater Des Moines. Hotels. Bed and breakfasts. Choice amenities. Locations with indoor water parks. Catch the "suite" spot for your next stay in the Metro. Marriott hotels. Hyatt Place. Hilton hotels. And more. A hotel lobby to make you swoon. Complimentary breakfast or a whirlpool suite. There's something for everyone. Round out your days in Greater Des Moines with a restful night.
Catch the perfect property. Hotels with fitness rooms. Some feature their own on-site restaurants. And one even shares walls with a bit of casino action.
Stay downtown or travel the short distance from one of our surrounding communities. Des Moines hotels are top-notch room service. And comfortable beds to lay your head.